WHAT WE DO
We design

sustainable lighting

solutions for campus

Our goal is to increase campus awareness of the positive impact of solid state lighting. We work with RPI facilities to improve the efficiency of lighting through bulb replacements and redesigns.

SEE OUR PROJECTS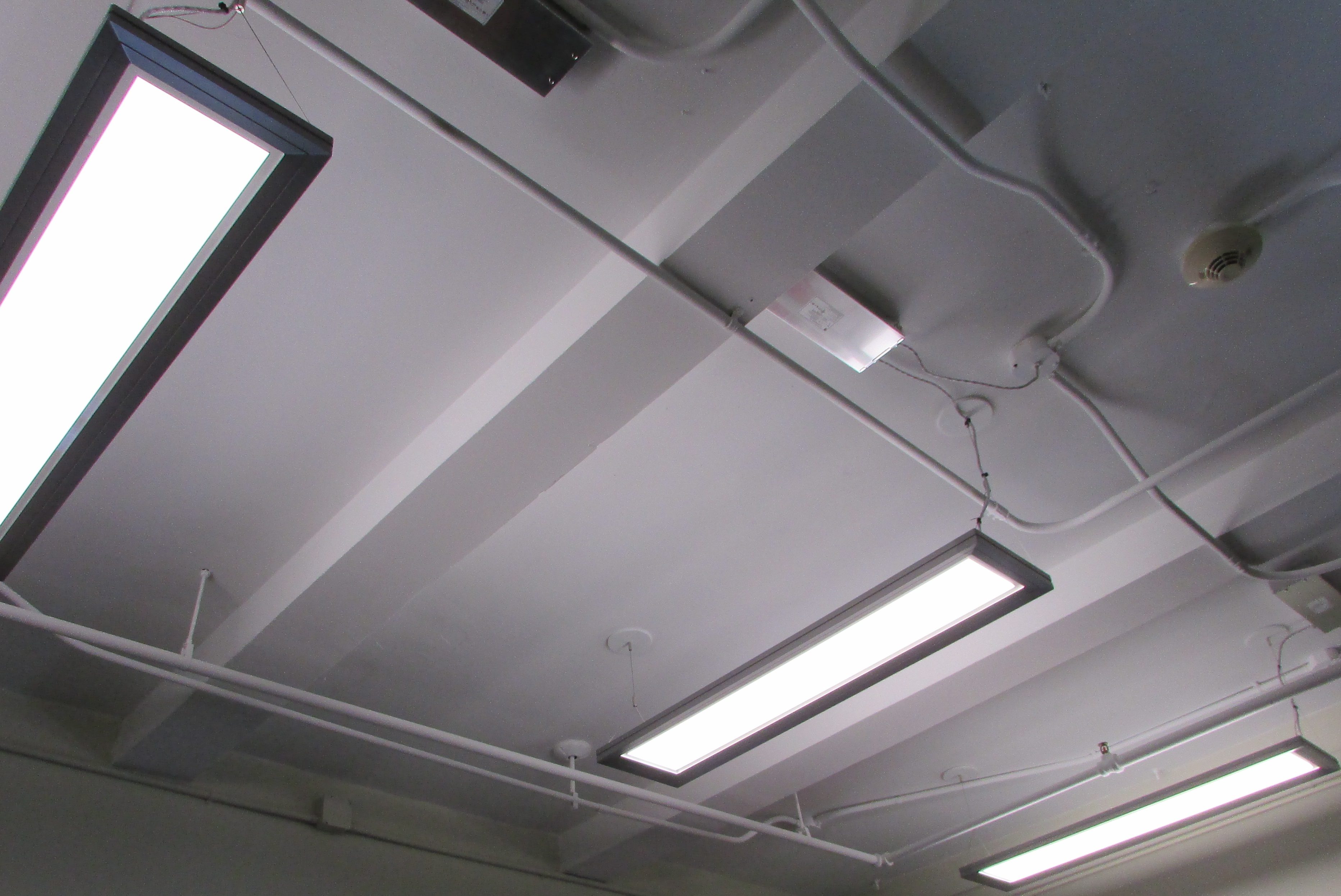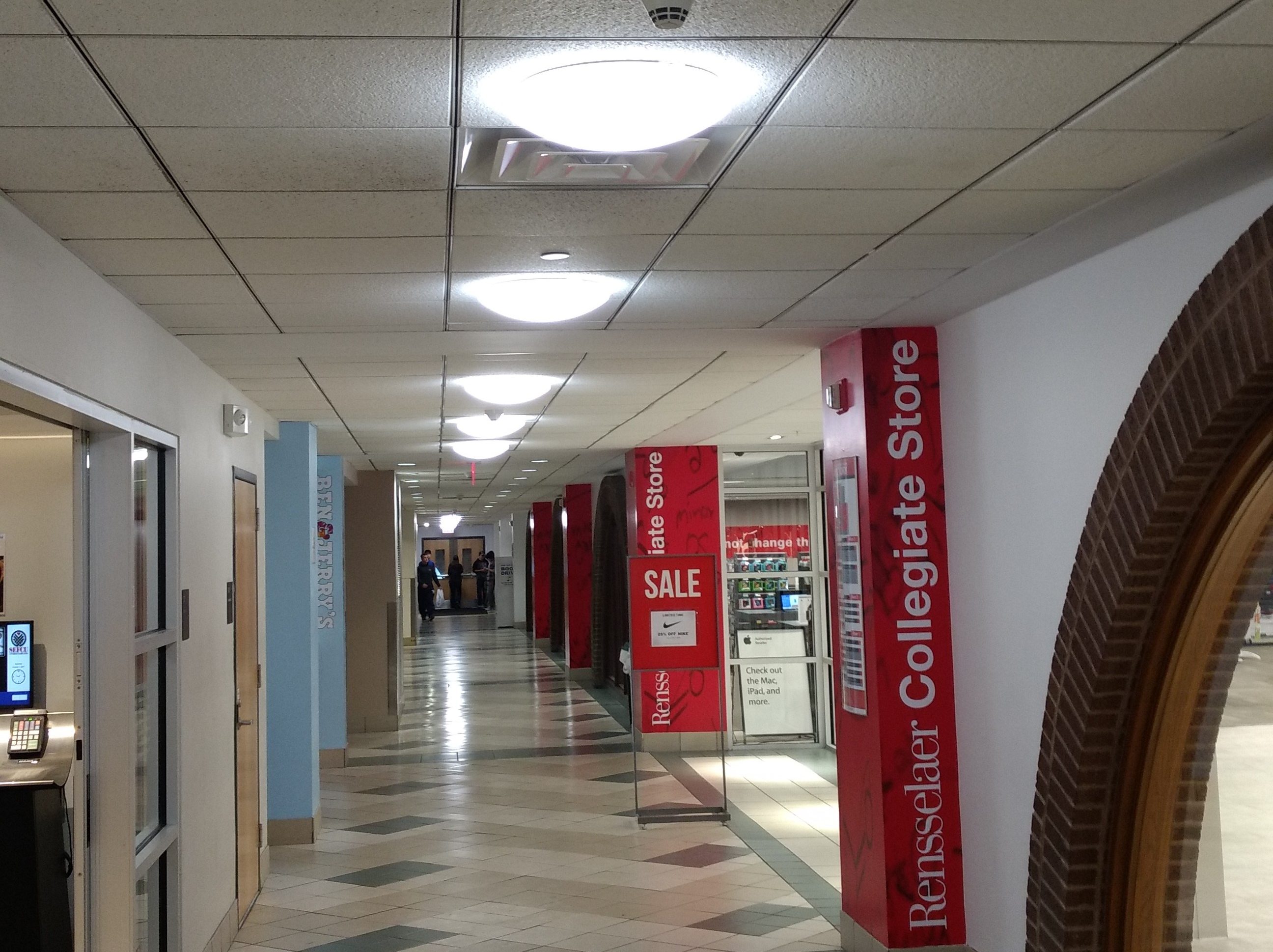 Our Design Process
In our typical weekly meetings we…
Take Measurements
We use light meters to take precise measurements of the environments we wish to change. We use these as a baseline in our computer models once we have designed an alternative lighting solution.
Shop for New Fixtures
We shop online and discuss with our LESA industry members to figure out what lights would have the best price to performance for our project.
LESA
Model With Software
We use LitePro to model our projects. With this we can model how different light fixtures with look in the environment and see if they will give us the output levels we desire.
LitePro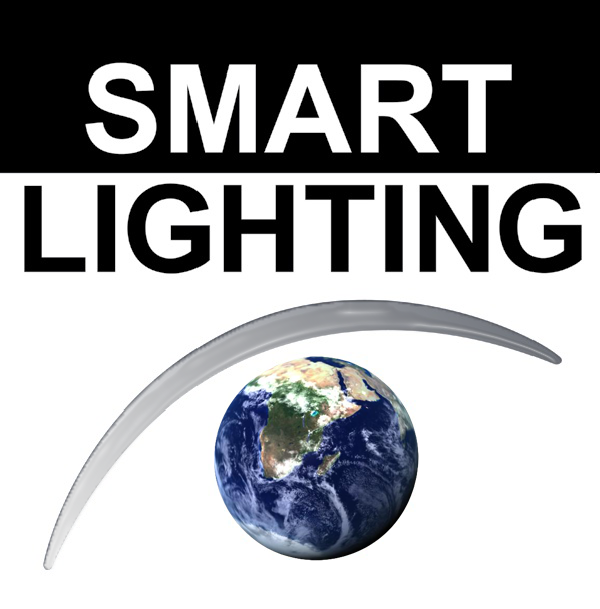 James Hwang
Vice President
Computer Science
2023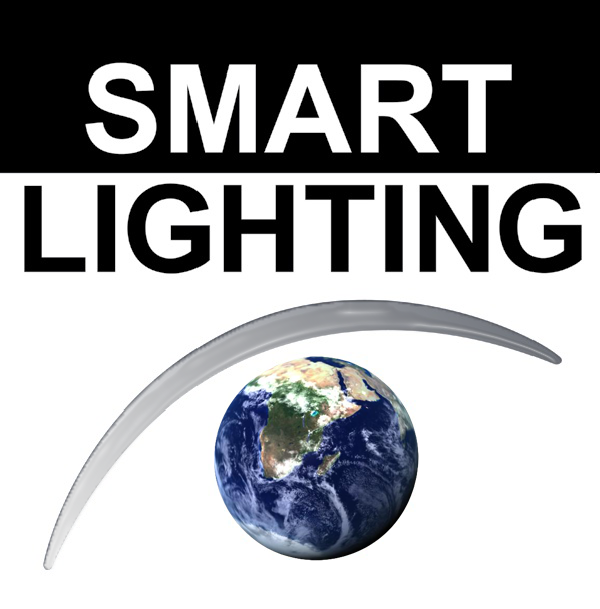 Chris Pence
Secretary
Computer Science & ITWS
2021